SUPRAVOX
Hi-end Speaker
View Products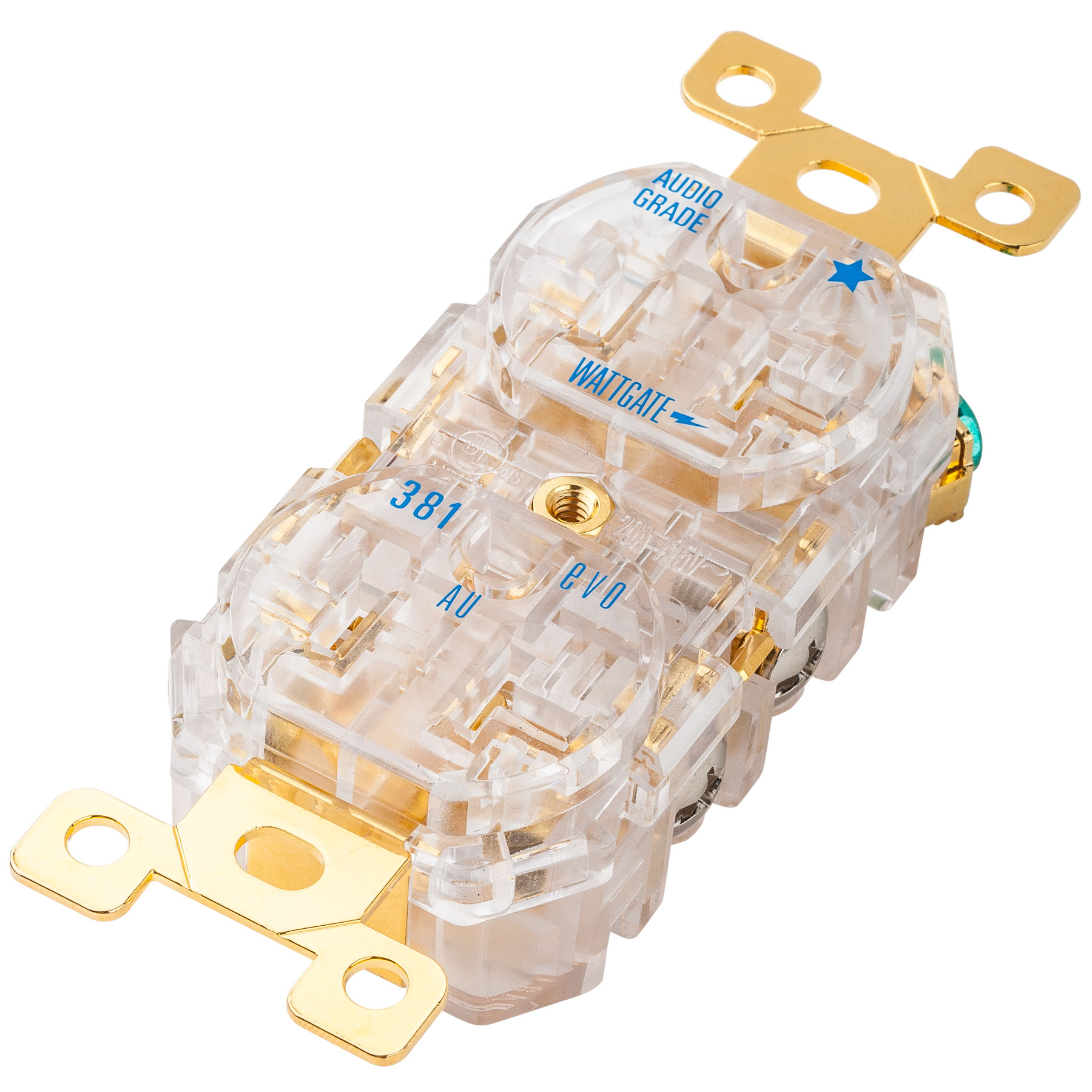 WATTGATE CONNECTOR
AC POWER
View Products
JJ Tubes
Made in Slovakia
View products
ISO TRANSFORMERS (Tango) Legacy
Made in Japan
View products
ELMA A47 Series
Super Hi-end Attenuator - Made in the USA
View
Jensen Capacitor
Ultimate quality for high end audio. The finest capacitors, inductors and accessories based on almost a century of experience.
View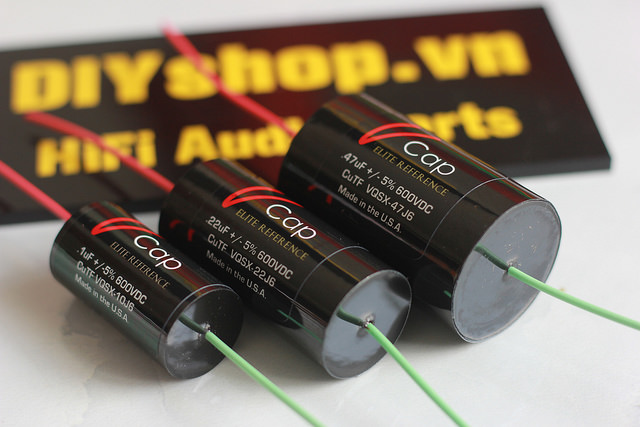 VCAP - Hiend Capacitor made in USA
"Every single time I listen to the new V-Cap, it has the dynamics and sharpness of a Ferrari and luxury and plushness of a Rolls-Royce." ...
Xem
Sparkos Lab Discrete Opamp
Sparkos Labs has created a family of discrete op amps in an 8 pin DIP compatible package optimized for high performance audio applications.
View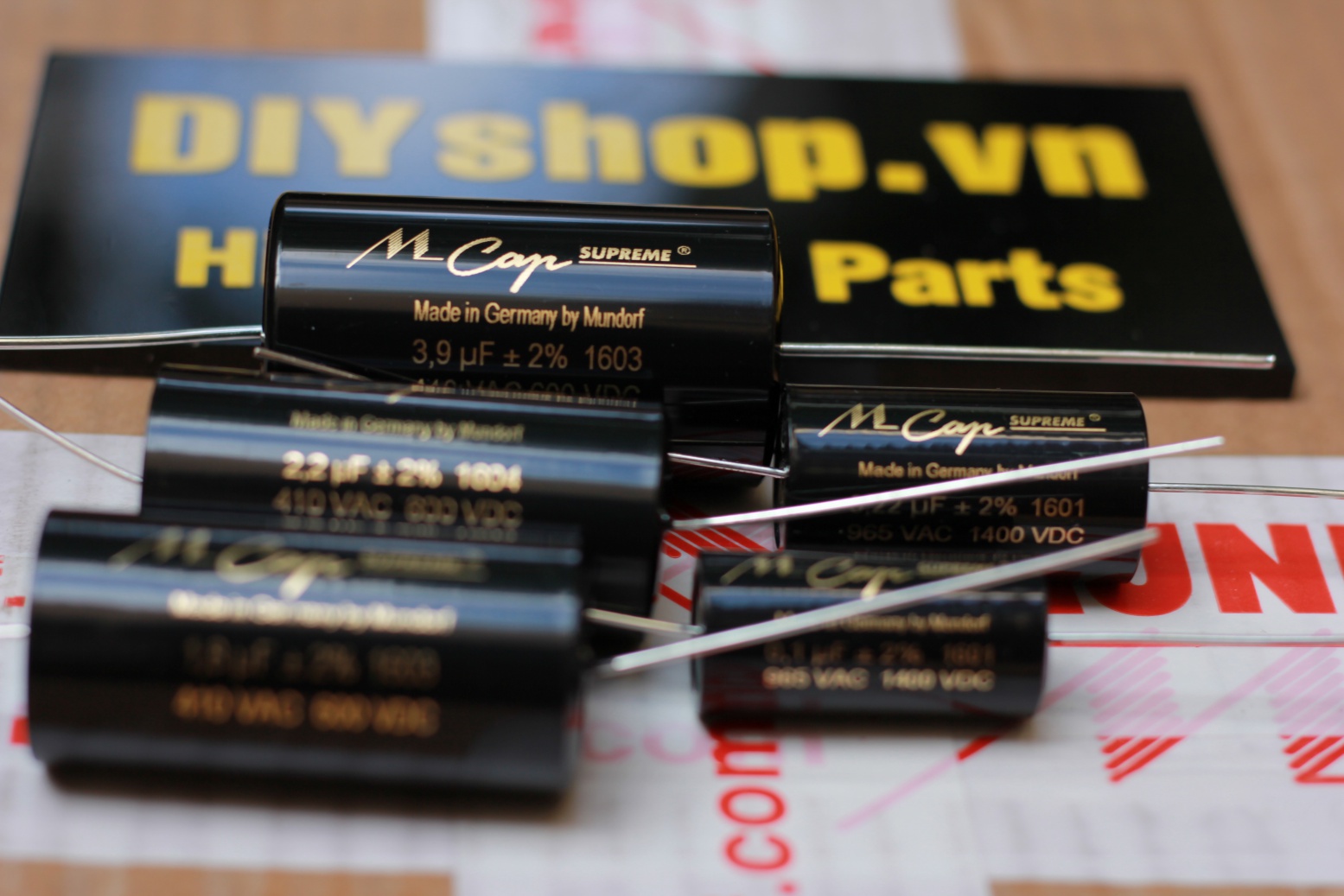 Mundorf M-CAP Supreme
The MCap® SUPREME has been internationally acclaimed as the ultimate high-end capacitor. It is considered today by many users as a milestone in the modern audiophile capacitor generation. Its outstanding sound performance is achieved with a unique combination of advanced technologies - Special induction-free SUPREME winding technology.
View
WBT - Made in Germany
THE ART OF CONNECTION
View
About Us
Lịch sử hình thành
Hifiparts.net / DIYshop.vn được thành lập từ 08/2013 chính thức hoạt động 02/2014, dựa trên niềm đam mê âm thanh, mê DIY của các thành viên sáng lập. Ban đầu chỉ đơn thuần tập hợp những linh kiện khó tìm kiếm trên thị trường để việc DIY trở nên nhanh và dễ dàng hơn . Trải qua 4 năm phát triển, hiện nay DIYshop.vn đã trở thành một trong những đơn vị cung cấp linh kiện cho lĩnh vực audio chuyên nghiệp ,có chỗ đứng nhất định trong cộng đồng Audiophile Việt Nam
Tiêu chí hoạt động
Hifiparts.net / DIYshop.vn luôn luôn ý thức trong việc nỗ lực trong việc cải thiện sản phẩm, chất lượng phục vụ cộng đồng. Chúng tôi luôn đặt lợi ích, sự thỏa mãn của khách hàng làm tiêu chí trong kinh doanh. Đối với khách hàng đã từng mua hàng tại DIYshop.vn chắc chắn sẽ cảm nhận được điều đó. Tuy nhiên không vì vậy mà chúng tôi dừng lại ở đó, với sự lớn mạnh theo thời gian DIYshop.vn cũng luôn cải thiện chất lượng phục vụ và mở rộng dịch vụ hậu mãi.
Đối tác
Hiện nay Hifiparts.net / DIYshop.vn là đối tác của nhiều nhãn hàng nổi tiếng, có thể kể đến : Vcap, Cardas, Elma , Sparkos Lab từ USA ; Jensen capacitor , Mundorf , Jantzen , WBT, Lundahl đến từ Châu Âu, Burson , Takman, Kiwame .. đến từ Nhật Bản và Úc. .và nhiều đối tác khác . Với tất cả các sản phẩm, DIYshop.vn là đều là Distributor chính thức và được xác nhận tại Webside của các hãng. Đảm bảo rằng mua hàng tại DIYshop.vn quý khách hàng 100% không cần phải bận tâm với câu hỏi : ``Liệu có mua phải hàng nhái hay không``?