SUPRAVOX
Hi-end Speaker
View Products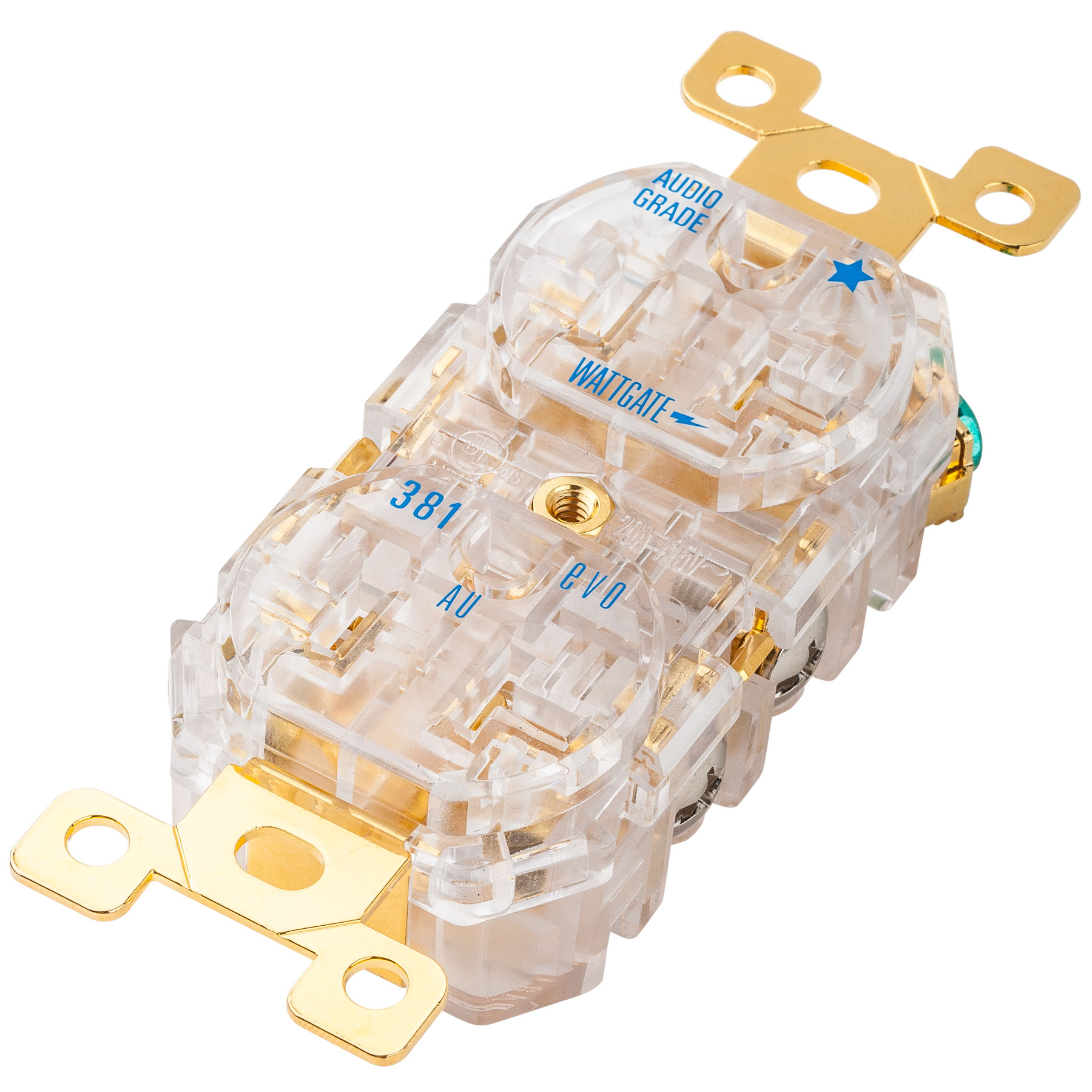 WATTGATE CONNECTOR
AC POWER
View Products
JJ Tubes
Made in Slovakia
View products
ISO TRANSFORMERS (Tango) Legacy
Made in Japan
View products
ELMA A47 Series
Super Hi-end Attenuator - Made in the USA
View
Jensen Capacitor
Ultimate quality for high end audio. The finest capacitors, inductors and accessories based on almost a century of experience.
View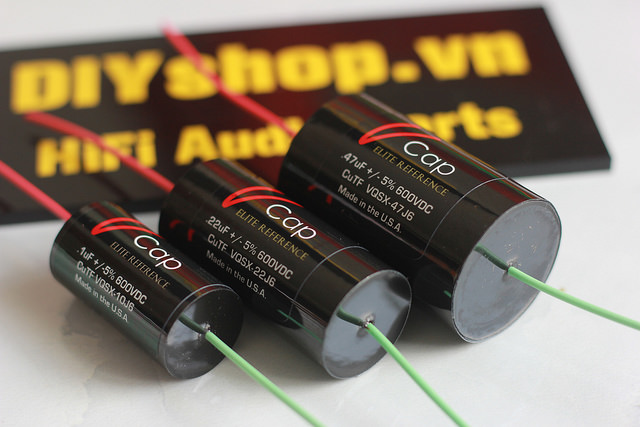 VCAP - Hiend Capacitor made in USA
"Every single time I listen to the new V-Cap, it has the dynamics and sharpness of a Ferrari and luxury and plushness of a Rolls-Royce." ...
Xem
Sparkos Lab Discrete Opamp
Sparkos Labs has created a family of discrete op amps in an 8 pin DIP compatible package optimized for high performance audio applications.
View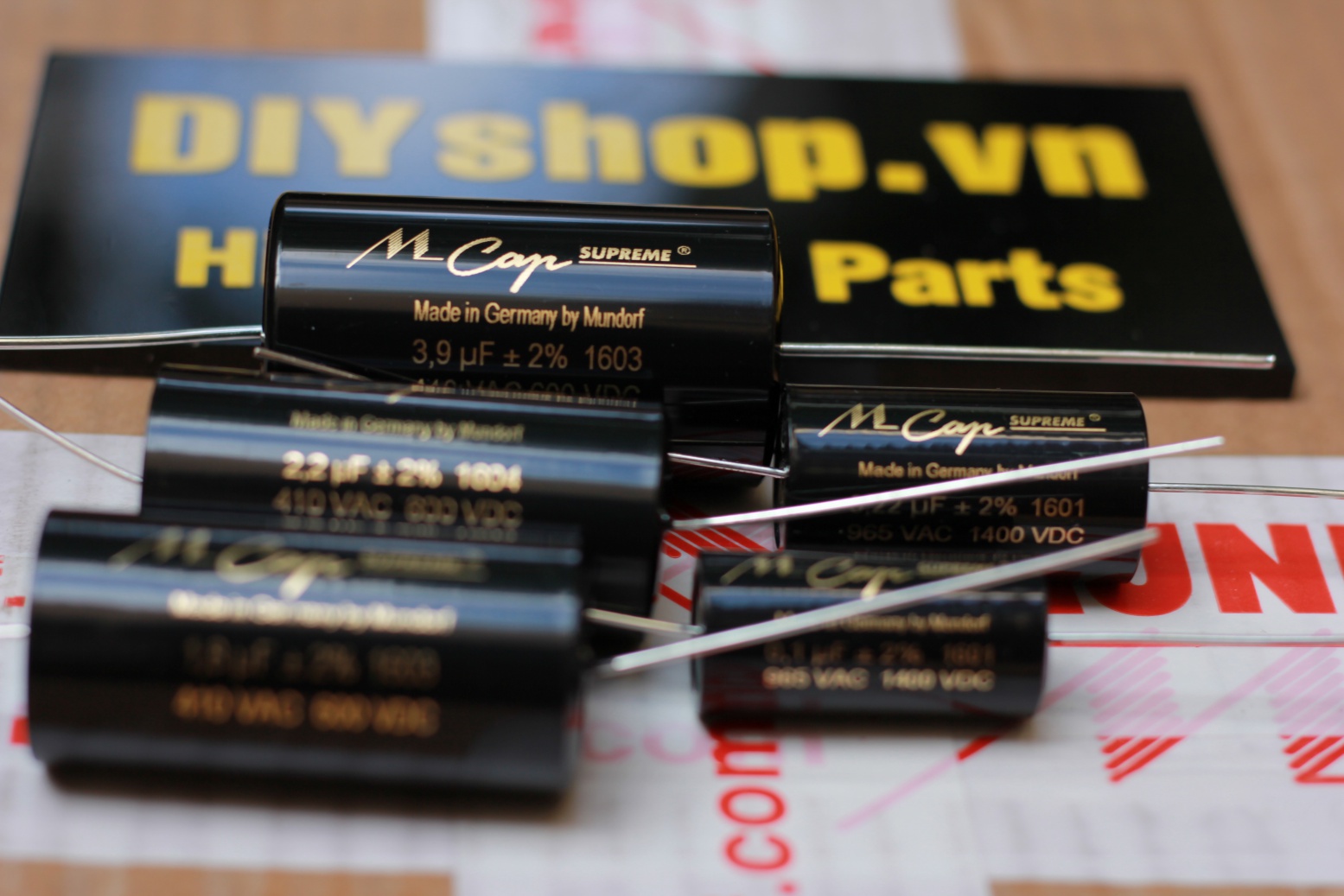 Mundorf M-CAP Supreme
The MCap® SUPREME has been internationally acclaimed as the ultimate high-end capacitor. It is considered today by many users as a milestone in the modern audiophile capacitor generation. Its outstanding sound performance is achieved with a unique combination of advanced technologies - Special induction-free SUPREME winding technology.
View
WBT - Made in Germany
THE ART OF CONNECTION
View
YUCHI ARAI A290
FOR 2'' DRIVERS
WOODEN HORN YUCHI ARAI A290

JOHN
MY PORTFOLIO
DESIGN &
PHOTOGRAPHY
HI, MY NAME IS

JOHN

AND I LOVE
MY PORTFOLIO